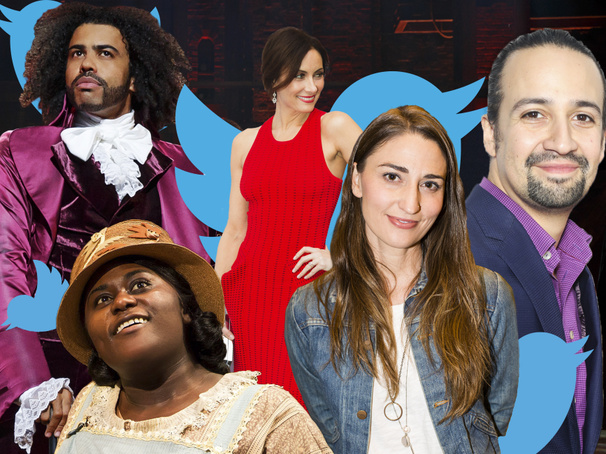 Daveed Diggs, Danielle Brooks, Laura Benanti, Sara Barelles & Lin-Manuel Miranda
Congratulations to all the nominees!
Tony Tuesday is upon us, and several Broadway favorites are rightfully very, very happy. Once Andrew Rannells and Nikki M. James announced the nominations for the 2016 Tony Awards, the stars took to social media to express their gratitude and excitement for receiving recognition. Take a look below to see what this year's nominees—and a few names who'll sit this one out (but are just as enthusiastic!)—had to say.