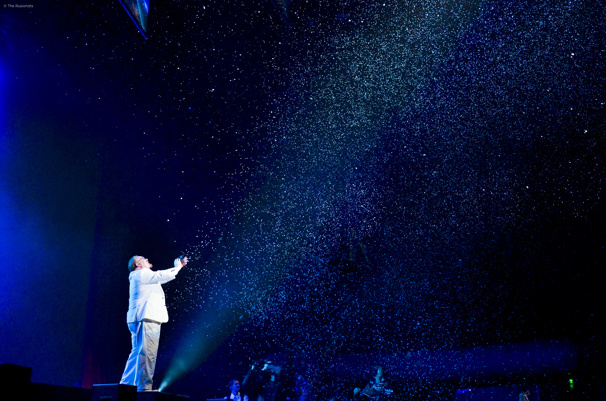 'The Illusionists—Live From Broadway'
About the Show
Don't miss your chance to see 'The Illusionists'!
Wave a magic wand! The Illusionists—Live From Broadway are ready to astonish Cincinnati with a series of spectacles! The show will dazzle audiences at Procter & Gamble Hall - Aronoff Center for the Arts beginning March 21 and run through March 26, 2017.

This mind blowing spectacular showcases the jaw dropping talents of seven of the most incredible illusionists on earth. The Illusionists—Live From Broadway has shattered box office records across the globe and dazzles audiences of all ages with a powerful mix of the most outrageous and astonishing acts ever to be seen on stage.

Audiences will witness stunning acts of grand illusion, levitation, mind-reading, disappearance and more. This group of world-class performers take their cue from the showmanship of the great illusionists of the past—such as Harry Houdini—and pair it with a new and updated contemporary aesthetic, whose set and costume design lend the genre a theatricality and artistry that has rarely been seen before. Collectively, these performers have been seen by millions of people around the world and this production showcases their incredible talents together on stage for the very first time.

Watch the videos below to see members of The Illusionists—Live From Broadway perform on NBC's America's Got Talent and get your tickets to see them today!