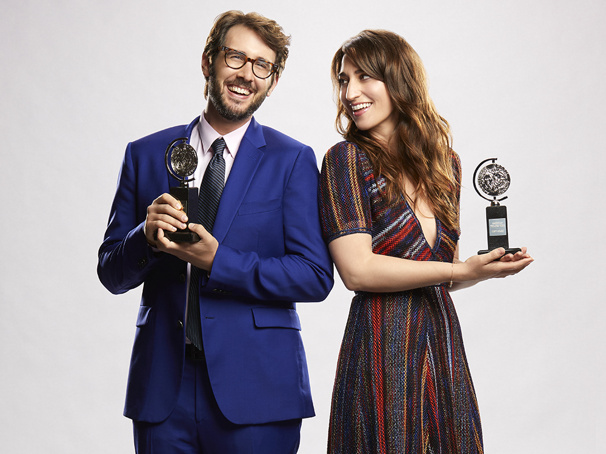 The 72nd annual Tony Awards is almost here! We've pulled together some frequently asked questions about Broadway's starriest ceremony so you can find all of the answers in one place. Happy Tonys, everybody!

When are the 2018 Tony Awards?
Sunday, June 10, 2018 at 8PM EST.

Where will the Tony Awards ceremony be held?
Radio City Music Hall in the ...
Read More...