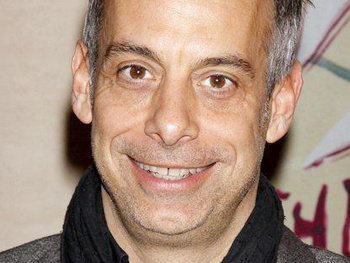 Biography
An actor turned director, Mantello is a three-time Tony winner. He made his Broadway debut and picked up his first Tony Award as Louis in Angels in America. He left acting and went on to direct 18 Broadway shows, including Other Desert Cities. His biggest success came from directing the blockbuster musical Wicked. He returned to acting on Broadway in 2011 with his Tony-nominated performance as Ned Weeks in The Normal Heart.
Videos
Spotlight On: Wicked
Find out why audiences have fallen in love with this fantastical musical inspired by The Wizard of Oz.
Other Videos